We understand that every industry comes with its own nuances and that's why we take care in tailoring our services and consulting to address the needs of your business, in your specific industry.
With vast experience across countless industries, our expert team is here to support your business no matter the circumstances or the industry you are in. With that said, some of our industry specializations include: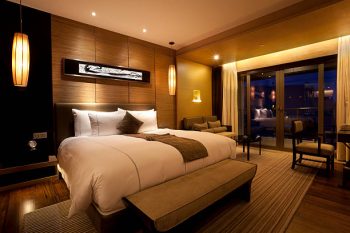 Hotel Finance
It's crucial for a Hotelier to partner with a company that understands their business, inside and out. From understanding the impact of seasonal changes on your business to the current landscape of the hotel industry, we're here to support you every step of the way.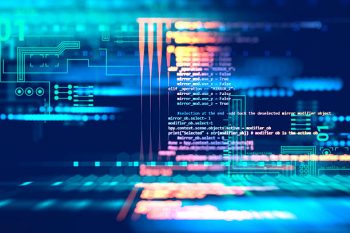 Information Technology
As industries evolve, technology will too. It's important to partner with someone who knows the difference between Staffing, Services & Software. In today's digitally connected world, having a partner that understands the impact of technology could be the difference between a successful business and a technical failure.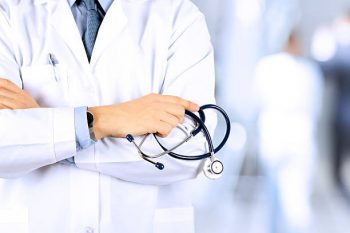 Healthcare
EMR, ICD, Practice Buyouts, Insource/Outsource. Speak to our team who understands what this is and how it's impacting you, your patients and your business. From sole practitioners to Urgent Care Facilities & Assisted Living, we know exactly what it takes to thrive in the healthcare industry.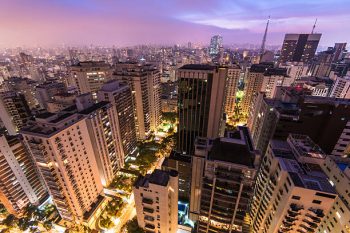 Real Estate
Real Estate Investors understand the importance of a good team. With the constant pressures of economic cycles and regulatory hurdles, it's important to partner with a banker who can not only help you with the deal today but someone who understands the challenges that you might face in the next 5.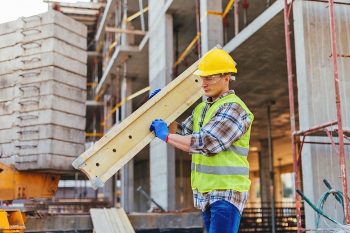 Construction
Whether you are a contractor, an engineering firm or a developer, our expert team can help you with your business and project development requirements. We understand the importance of quality services and open lines of communication to help you and your firm, build the future.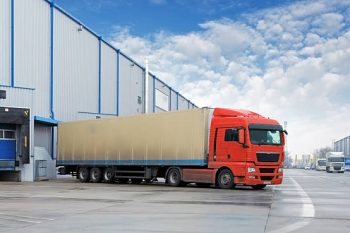 Transportation & Logistics
Being such a rapidly evolving industry with high technical, environmental and regulatory barriers to entry, do you have the right banker in your corner? Rest assured, we're here to guide you along every step of the way to give you the financial advisory you need to get the world connected.