Danny P. Burke
Founder & Head Financial Advisor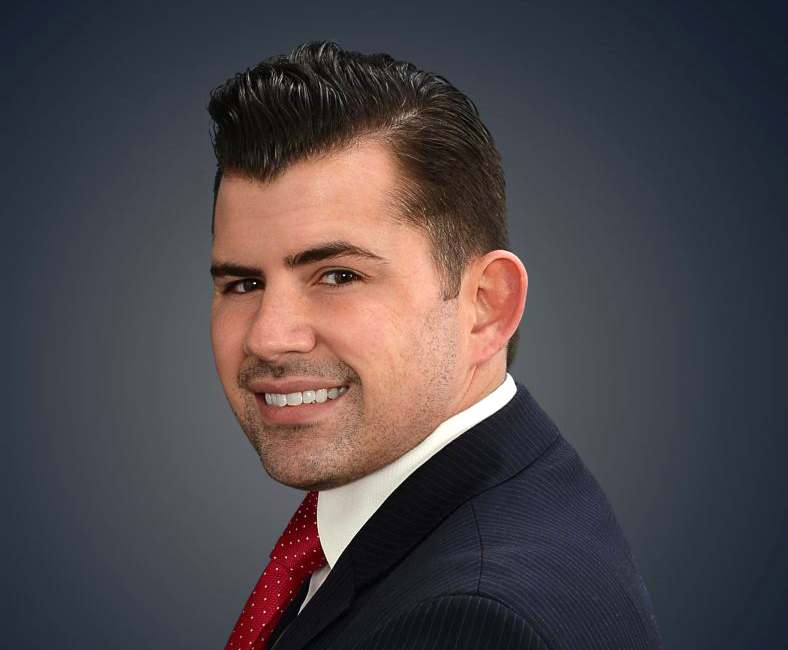 areas of expertise
Commercial Lending
Real Estate Capital
Corporate Development
Buy-Side Advisory
Strategy & Innovation
Creativity & Problem Solving
interests
NY Giants, NY Yankees, NY Rangers
Medieval Fantasy & Folklore
Red Wines & Guinness
Building and/or creating something
Learning New Things
THINKING BIG
Founded on the belief that entrepreneurs and businesses owners, both big and small, need a sophisticated, reliable access to a trusted advisor that understands their business and impacts capital has on it. By leveraging technology and holding true to some of his inspirations like Walt Disney & Frank Sinatra, Danny wants to create a new kind of advisor.
Prior to founding Midstreet Capital, Danny served as VP of Finance Strategy and Corporate Development for Rokitt Inc, a multi-national, multi-asset technology corporation. While at Rokitt, he leveraged his incredible expertise within the financial market to lead several initiatives around restructuring, capital raise and divestitures.
He has also worked with J.P. Morgan Chase in business and commercial banking where he was responsible for building a profitable and diverse product credit portfolio while mitigating concentration and risk.
He has facilitated over $500MM of acquisitions, divestitures, capital raises, debt placements, alliances, partnerships and has realized shareholder value and revenue for his clients since the start of his career. All of this, while never leaving the small business and lower middle market arena where his passion for supporting entrepreneurship and small business ownership shined through.
Danny founded Midstreet capital on the back of this passion by creating a capital advisory firm with a powerful focus on creating long term profitability and growth for his clients. With an eye for innovation and a drive for results, Danny combines a mix of analytic prowess with creative problem solving to help his clients excel in the short-term and the long-term.
feedback form
If you'd like a free consultation, please start by completing the form: